SHOUT initiates projects to enhance our community.
Do not go where the path may lead
Go instead where there is no path
And leave a trail  " – Ralph Waldo Emerson
See What We Do
The SHOUT organization walks in the steps of Emerson's suggestion. SHOUT works to go where there is no path. Simply put, SHOUT feels that it can best serve by initiating new paths in the community, useful new paths or projects that otherwise might not see the light of day.
---
Bridge Flowers
For over 20 years SHOUT volunteers have been placing flower plantings and Christmas bows and greens on the bridge every spring and winter. Just one of SHOUT's downtown beautification efforts.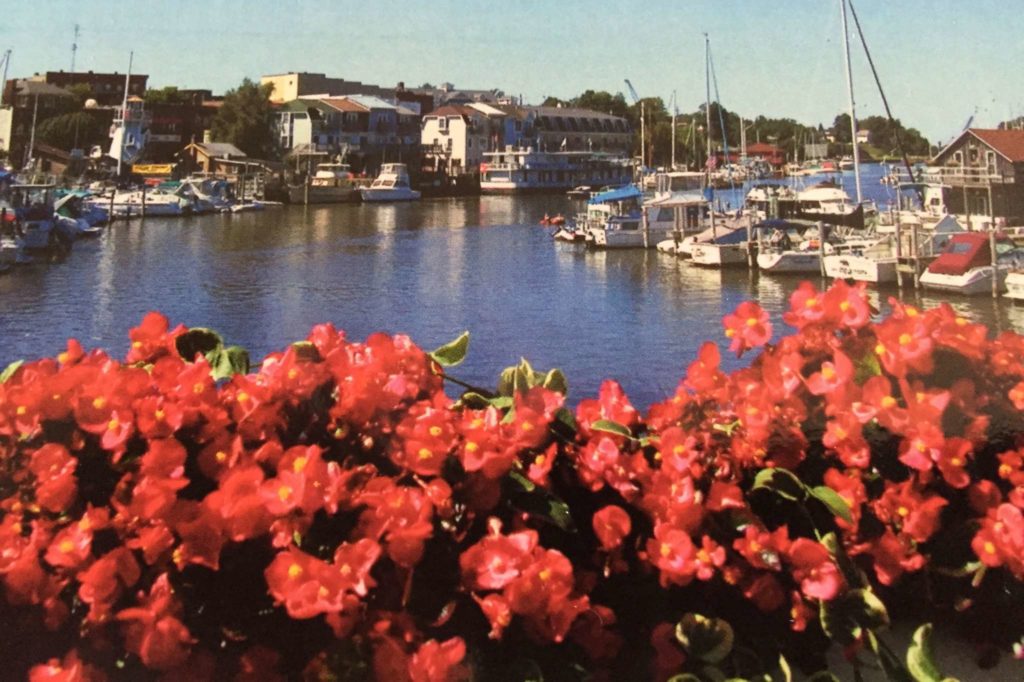 ---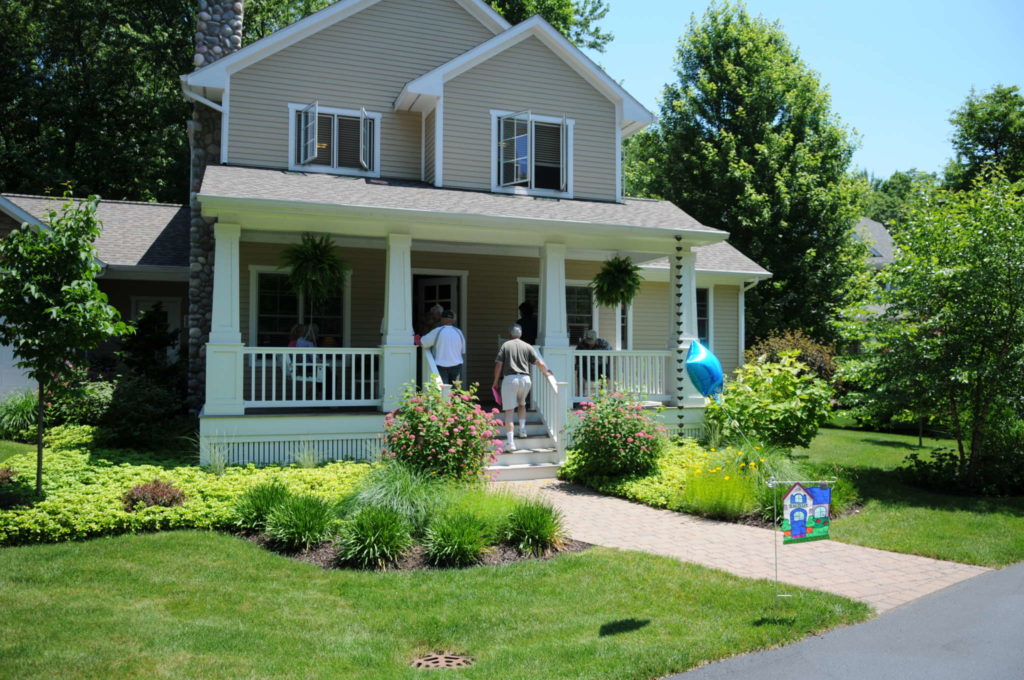 Cottage Walk
One of the summers most popular events. Spend an afternoon visiting five or more homes in the South Haven area. A lovely adventure viewing these most interesting & attractive homes. The proceeds from the Cottage Walk benefit community enhancement projects throughout South Haven.
---
Clocks
SHOUT's spearheading and funding of community enhancement projects throughout South Haven have included the donation of two antique-style clocks – One in the park across from City Hall. Another along the River Walk.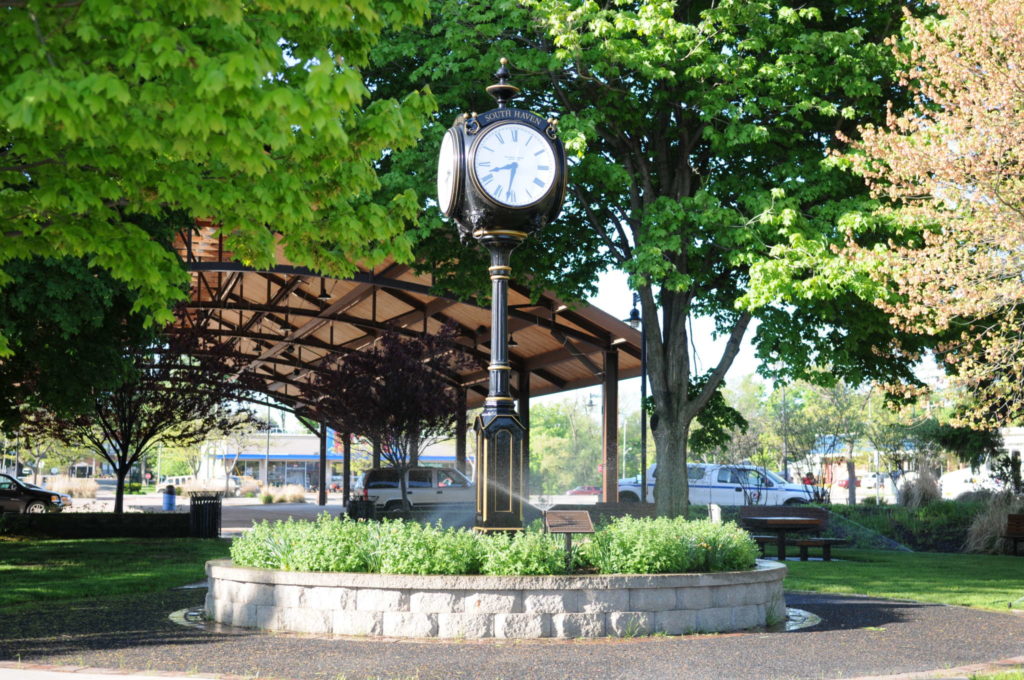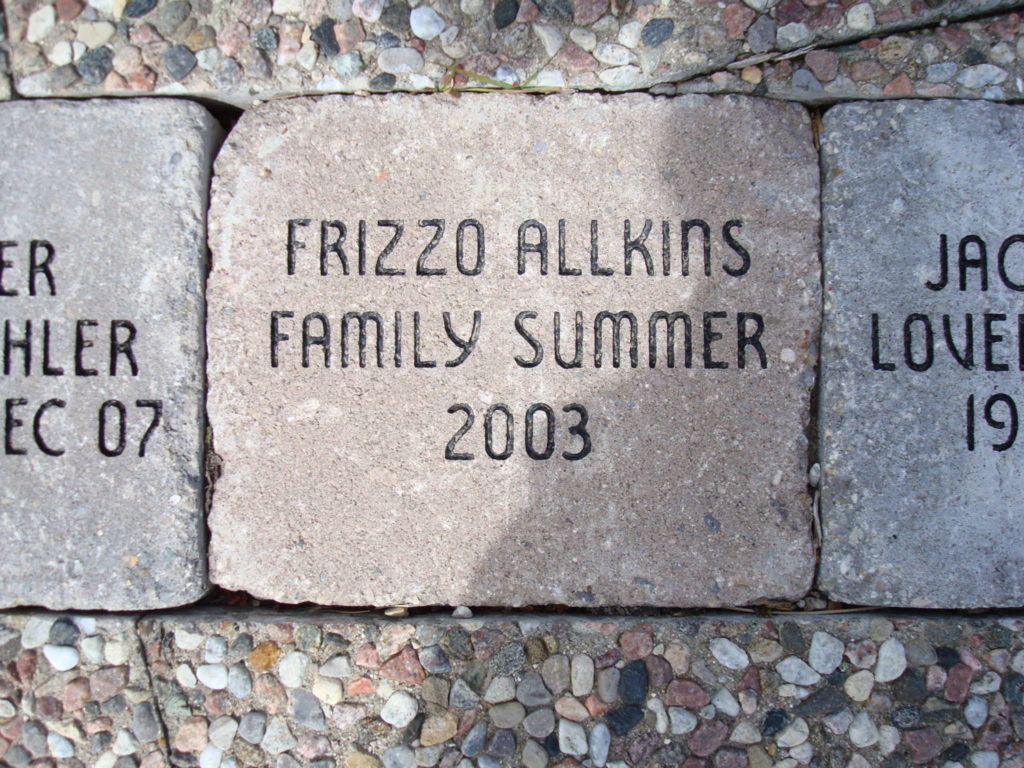 ---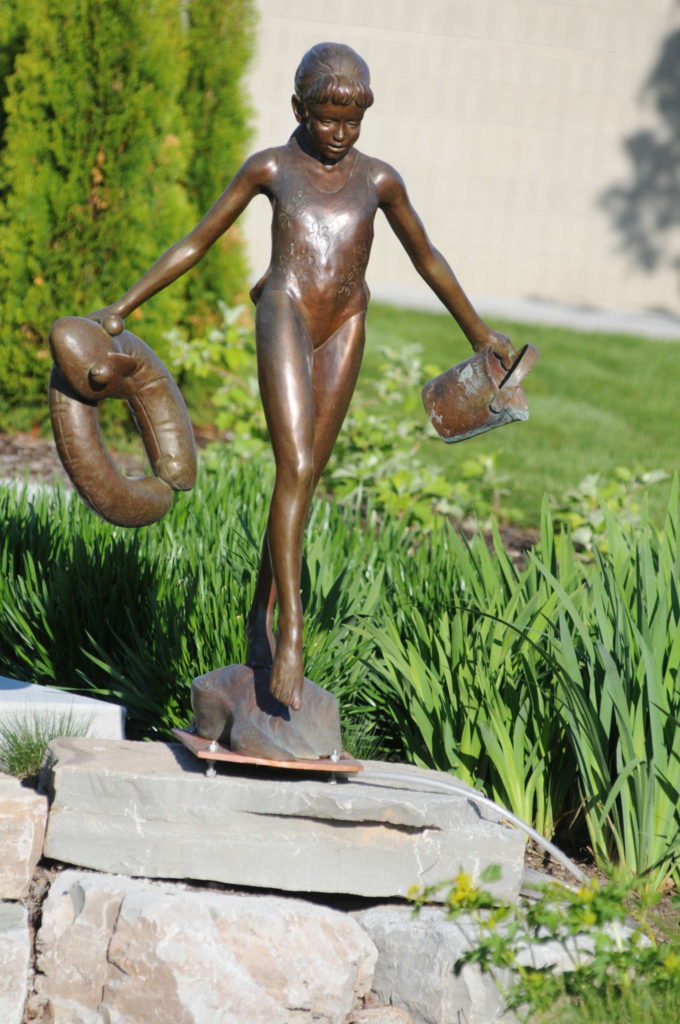 Sculpture
As part of its downtown initiative SHOUT has commissioned three sculptures and donated them to the City of South Haven. This little girl sculpture can be found by City Hall, located next to the water garden.
---
SHOUT DATES – 2022
---
May 24 @ 9 a.m. Need volunteers to help fill the planters with the potting soil! This should only take an hour.
May 25 @ 9 a.m. Volunteers needed to plant the red and white Begonias into the planters. These planters will be ready to smile all summer long within an hour of fun labor.
---
THINGS WE DO
---