SHOUT initiates projects to enhance our community.
Do not go where the path may lead
Go instead where there is no path
And leave a trail  " – Ralph Waldo Emerson
See What We Do
The SHOUT organization walks in the steps of Emerson's suggestion. SHOUT works to go where there is no path. Simply put, SHOUT feels that it can best serve by initiating new paths in the community, useful new paths or projects that otherwise might not see the light of day.
---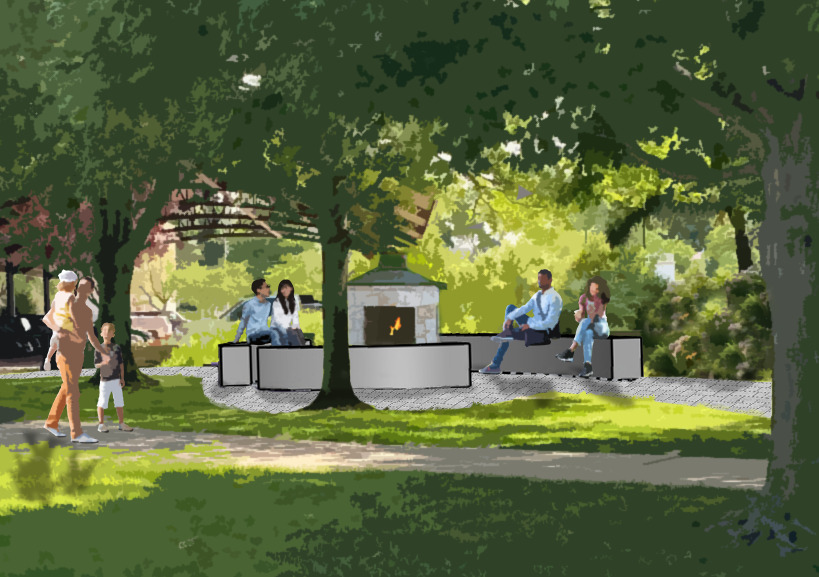 Four Seasons at Dyckman
The construction of a wintertime gathering place in downtown South Haven at downtown Dyckman Park is a reality. When completed in winter 2023-24, the SHOUT initiated project will be a place where all can get together, safely, in the open air during the long winter season. In addition to making a $25,000 SHOUT pledge for the project, SHOUT conducted a community fundraising initiative to finish the funding for the project.
---
Bridge Flowers
For over 20 years SHOUT volunteers have been placing flower plantings and Christmas bows and greens on the bridge every spring and winter. Just one of SHOUT's downtown beautification efforts.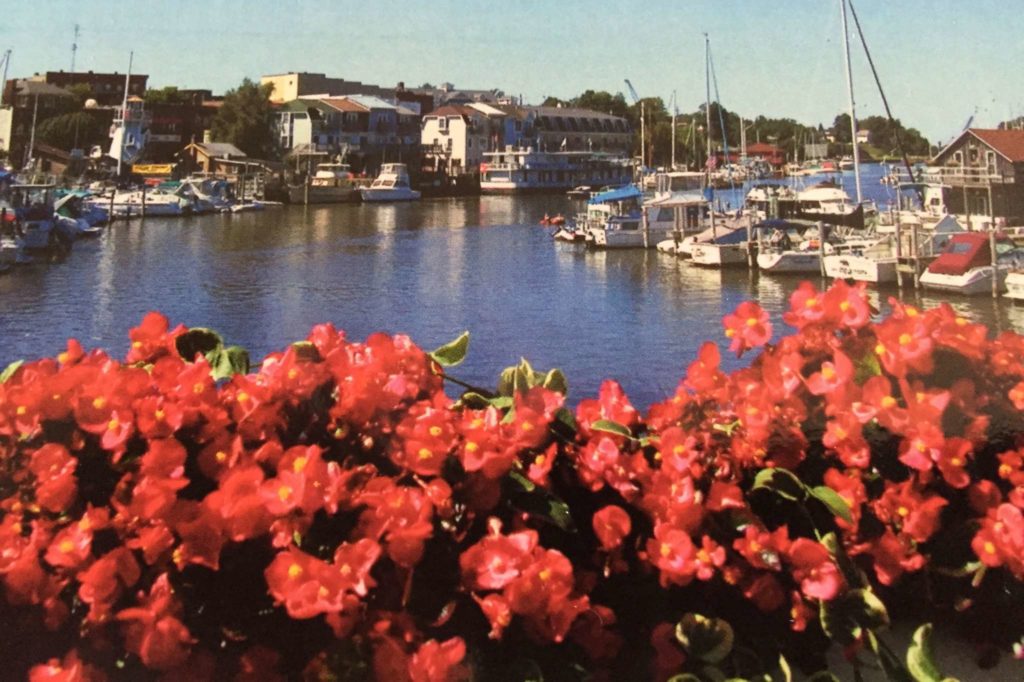 ---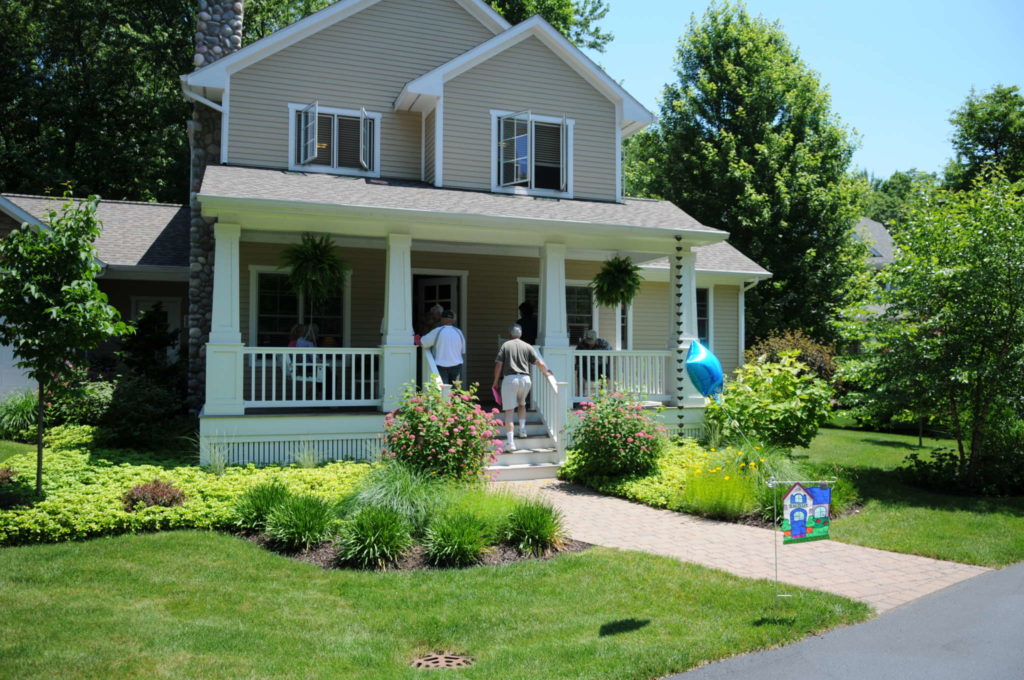 Cottage Walk
One of the summers most popular events. Spend an afternoon visiting five or more homes in the South Haven area. The 2023 Cottage Walk will be held Saturday, June 24. A lovely adventure viewing these most interesting & attractive homes. The proceeds from the Cottage Walk benefit community enhancement projects throughout South Haven.
---
Clocks
SHOUT's spearheading and funding of community enhancement projects throughout South Haven have included the donation of two antique-style clocks – One in the park across from City Hall. Another along the River Walk.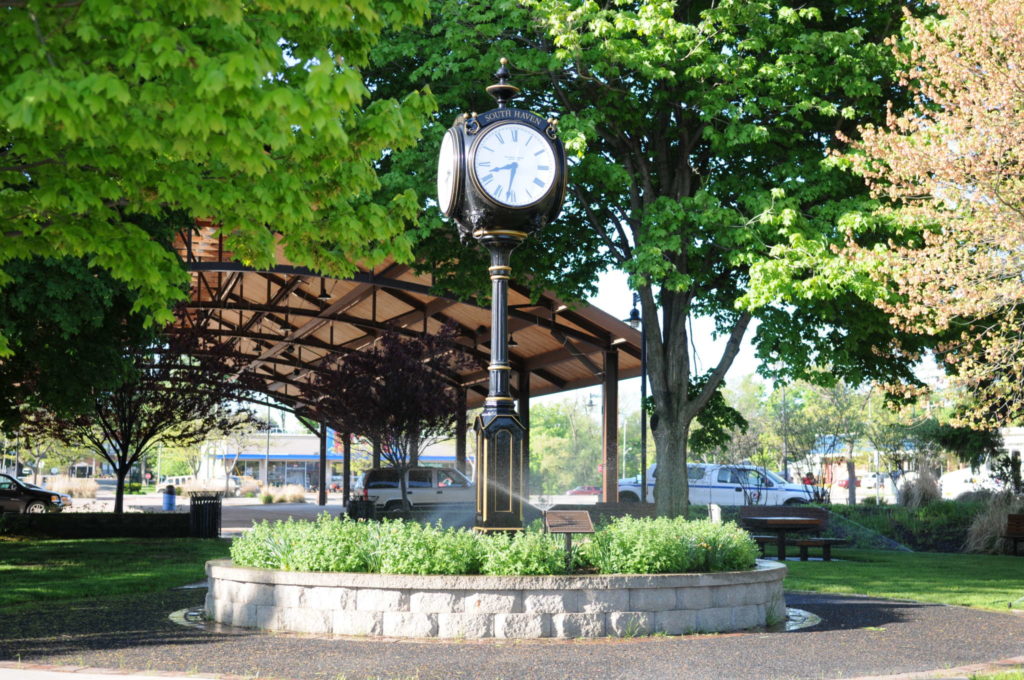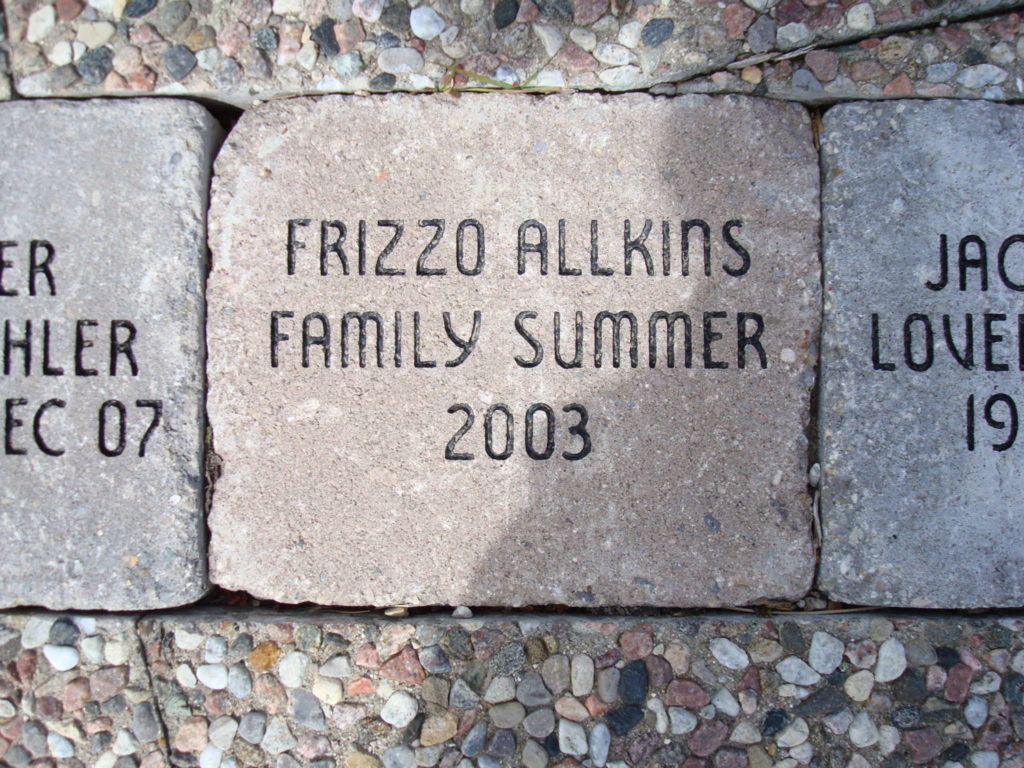 ---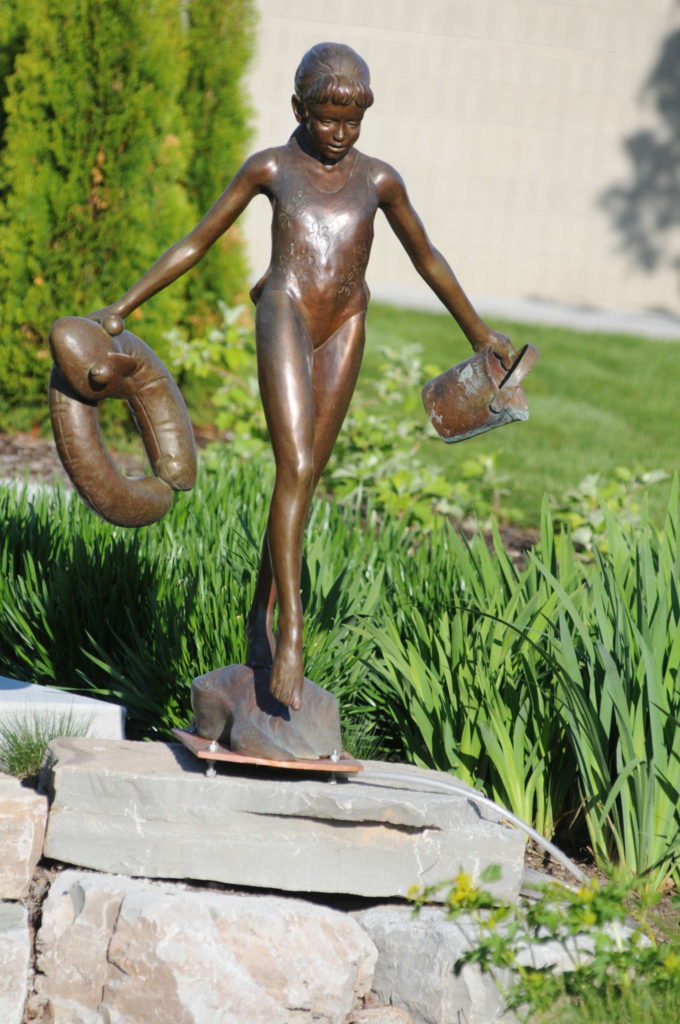 Sculpture
As part of its downtown initiative SHOUT has commissioned three sculptures and donated them to the City of South Haven. This little girl sculpture can be found by City Hall, located next to the water garden.
---
SHOUT DATES
---
Volunteers are needed for SHOUT service projects such as our annual Dyckman Bridge flower plantings and the Cottage Walk. If you would like to be notified when projects are scheduled please email us at info@shoutforsouthhaven.org and we'll gladly add you to our mail list.
Thank You for supporting SHOUT.
---
THINGS WE DO
---